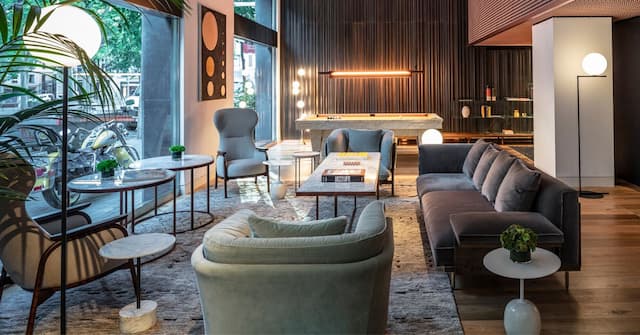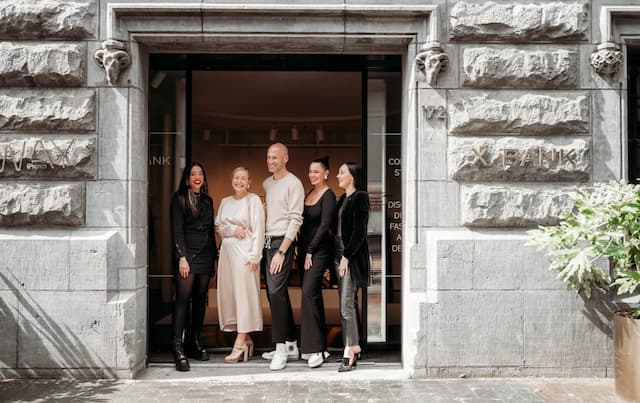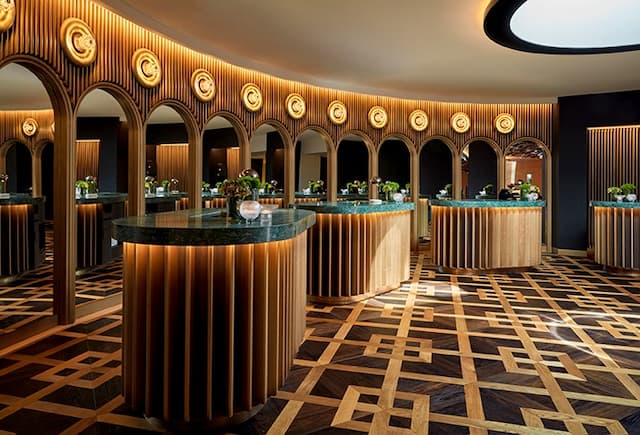 Pandemic Worry
Sircle Collection
The hospitality industry faced unprecedented challenges during the Covid pandemic. As the world opened up again, hospitality professionals found themselves in a new reality which was overwhelming for many. Therefore, we launched a program to help Sircle employees reclaim their flow, stay resilient and feel well during times of uncertainty and stress.
Reclaim your flow
In collaboration with Innrwrks, Sircle Collection launched a customised 6-week
online program, integrated into everyday work life, to support employees' wellbeing and capacity to thrive.
The program focused on finding balance and building capacity for self-understanding, self-grounding and self-leadership, through weekly meditations and biweekly group sessions – combining hands-on tools, guided workshops and open reflection.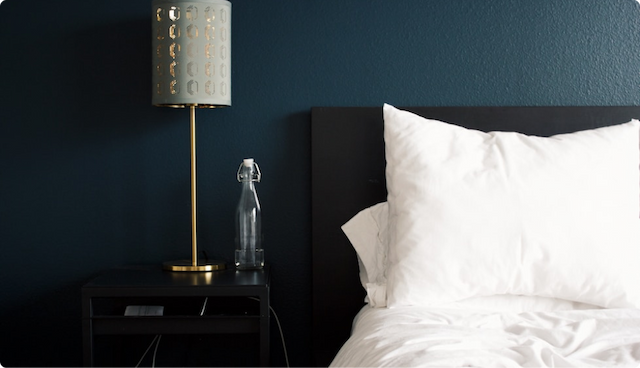 A Lunch Done Differently
for The Absolut Company
Learn more

Explosive Growth
for ChromaWay
Learn more