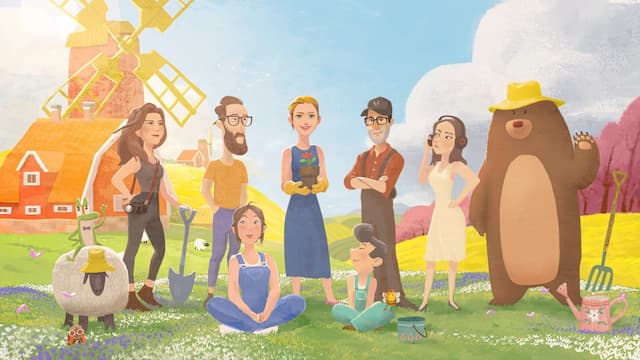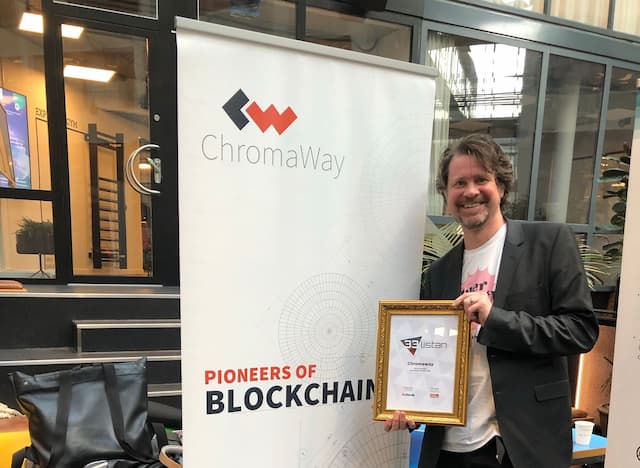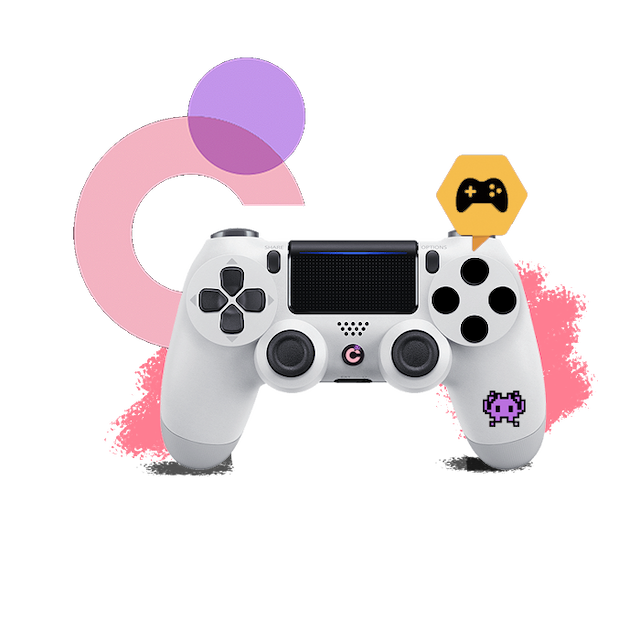 Explosive Growth
ChromaWay
How can you scale up in a sustainable way? When a company grows from 15 employees to more than 200 in less than a year, how can you develop the leadership and internal culture needed to support such explosive growth? How do you support individuals and teams to manage the challenges and opportunities of constant uncertainty and exponential rate of change? As blockchain pioneer ChromaWay found massive and rapid success in Web 3 and Metaverse development, it had no choice but to deal with such questions – every day.
Emergent leadership exploration
Together, we rolled out a 20-week internal Leadership Academy, designed to explore emergent leadership as the company was rapidly scaling up its remote workforce across all continents. Through facilitated group sessions, 1-on-1 coaching and a curated content library, the academy participants were guided through various topics – including self-awareness, psychological safety,  collaborative communication, self-leadership and coaching leadership.
Alongside the programming, continuous cultural discovery analysis was carried out to allow the organisation to keep learning about its own emerging culture and how to consciously evolve to sustain the company's rapid development.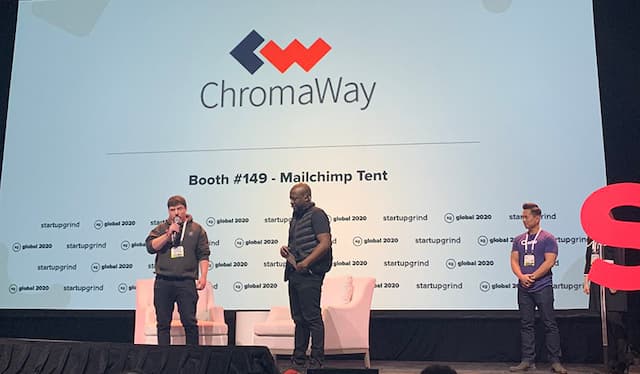 Pandemic Worry
for Sircle Collection
Learn more

A Lunch Done Differently
for The Absolut Company
Learn more