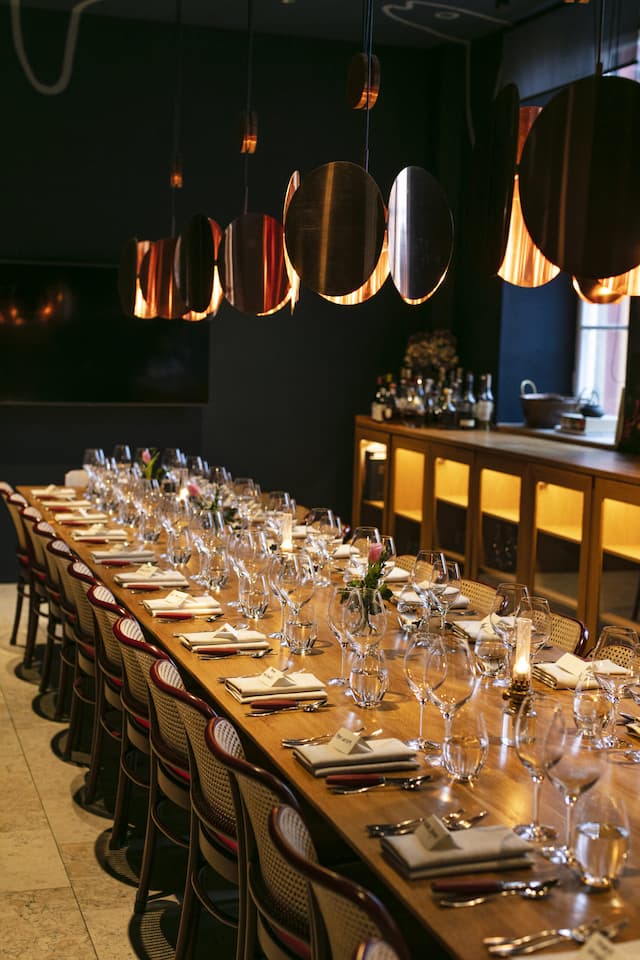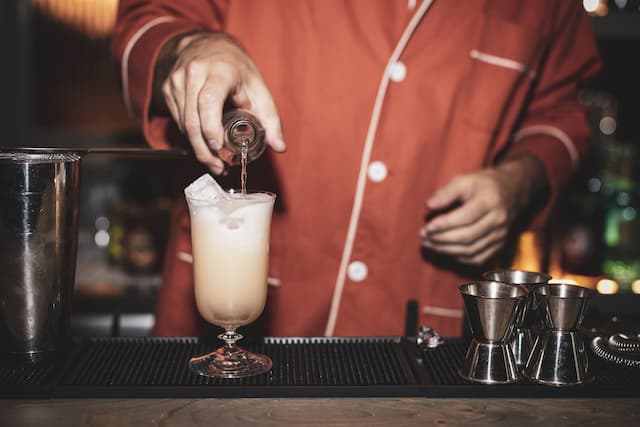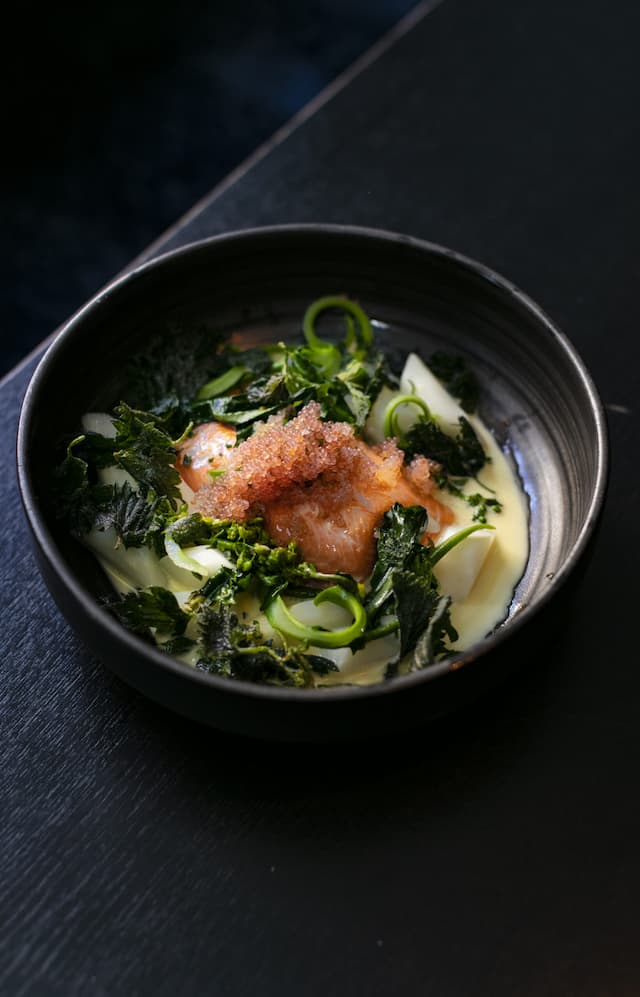 A Lunch Done Differently
The Absolut Company
How can we take the standard mingle event to a new level? How can it offer more than polite hellos and exchanging of business cards? How can change makers and trailblazers connect more deeply with themselves and each other, while exploring the future of entrepreneurship and how we together may birth a new human society? These were some of the questions The Absolut Company presented us with, as they invited us to host and facilitate their Tomorrow's Thought Leaders luncheon.
Facilitated luncheons for a brighter future
30 participants joined this unique 2-hour lunch experience, inviting them on a facilitated journey together with our Innrwrks guides. Through a series of questions, journaling prompts and conversations, we explored new perspectives and human connections beyond your standard lunch event. Through human connection (and great food), guests left with a novel sense of insight and inspiration.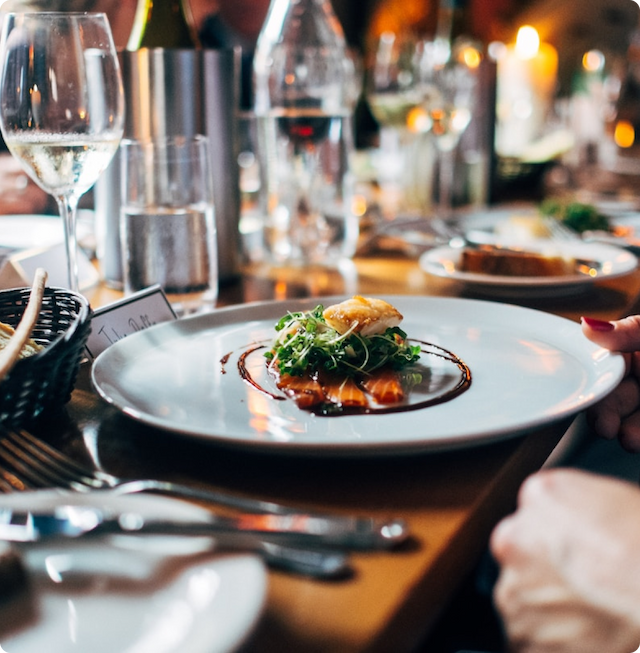 Pandemic Worry
for Sircle Collection
Learn more

Explosive Growth
for ChromaWay
Learn more